nature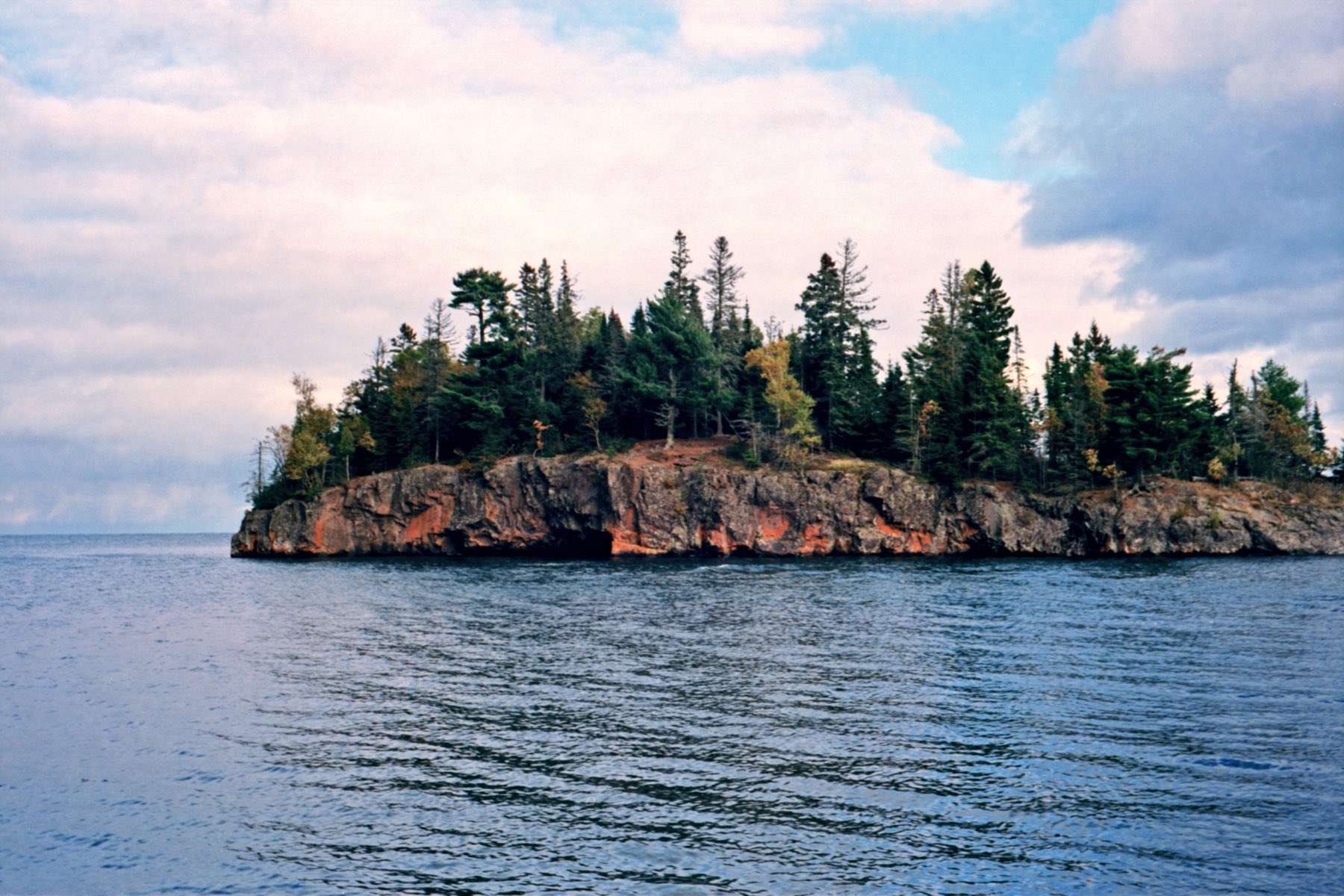 Getting out into nature and walking around has more benefits than just a bit of fresh air. The sounds of the forest, the smell of trees and flowers, the taste of clean air, and the sight of sunlight dancing through the leaves—the full body experience of nature quiets the soul and lets us recharge in no other way.
READ MORE →
sports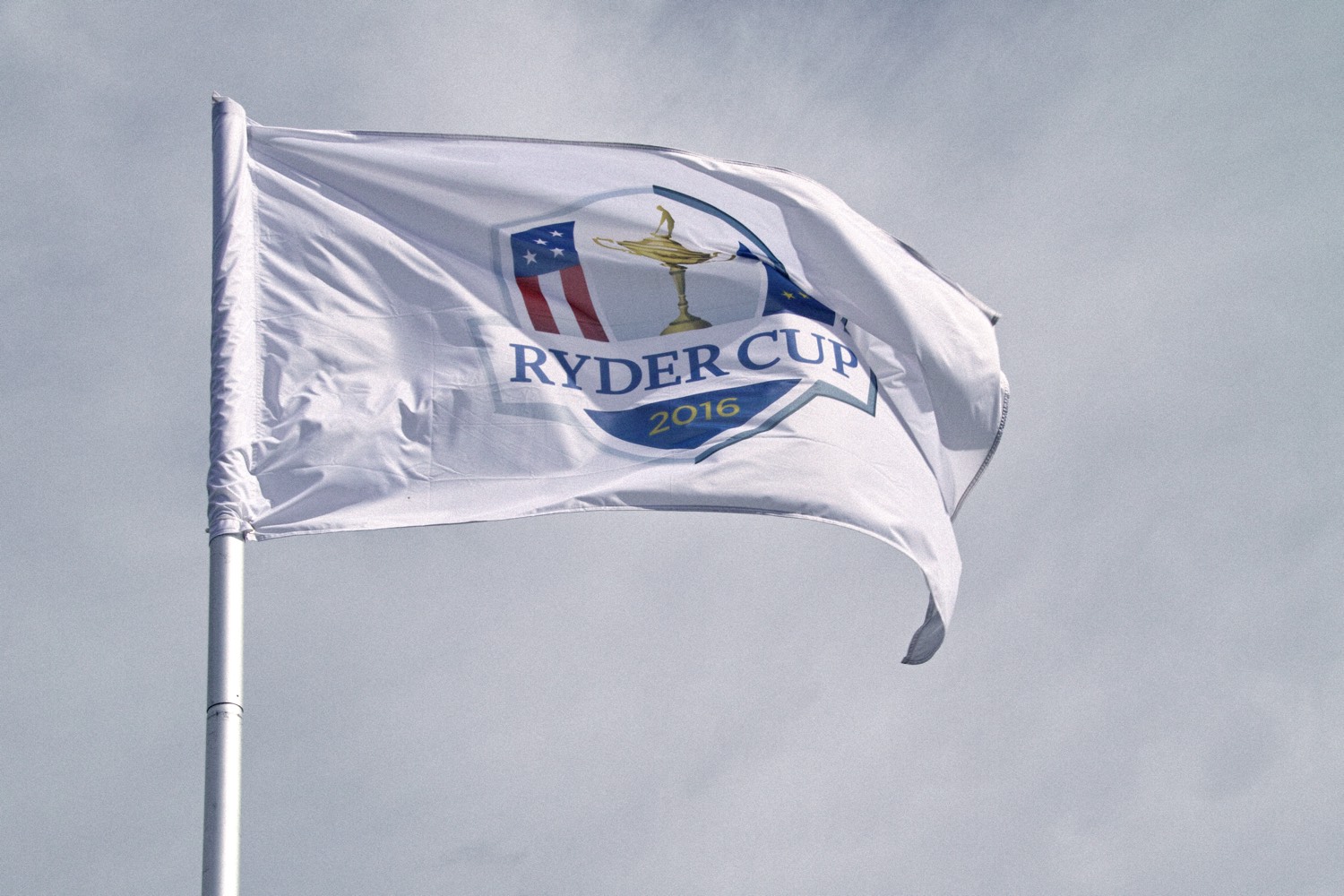 The Ryder Cup is the most intense event in the golfing world. It's a unique, team-style tournament that turns the cordial golf clap into a crowd-sourced, drunken shout. New Yorker writer, John Cassidy, described the tournament as "made-for-television entertainment." And so it is. But the biannual event offers us other ideas as well.
READ MORE →
fpolitics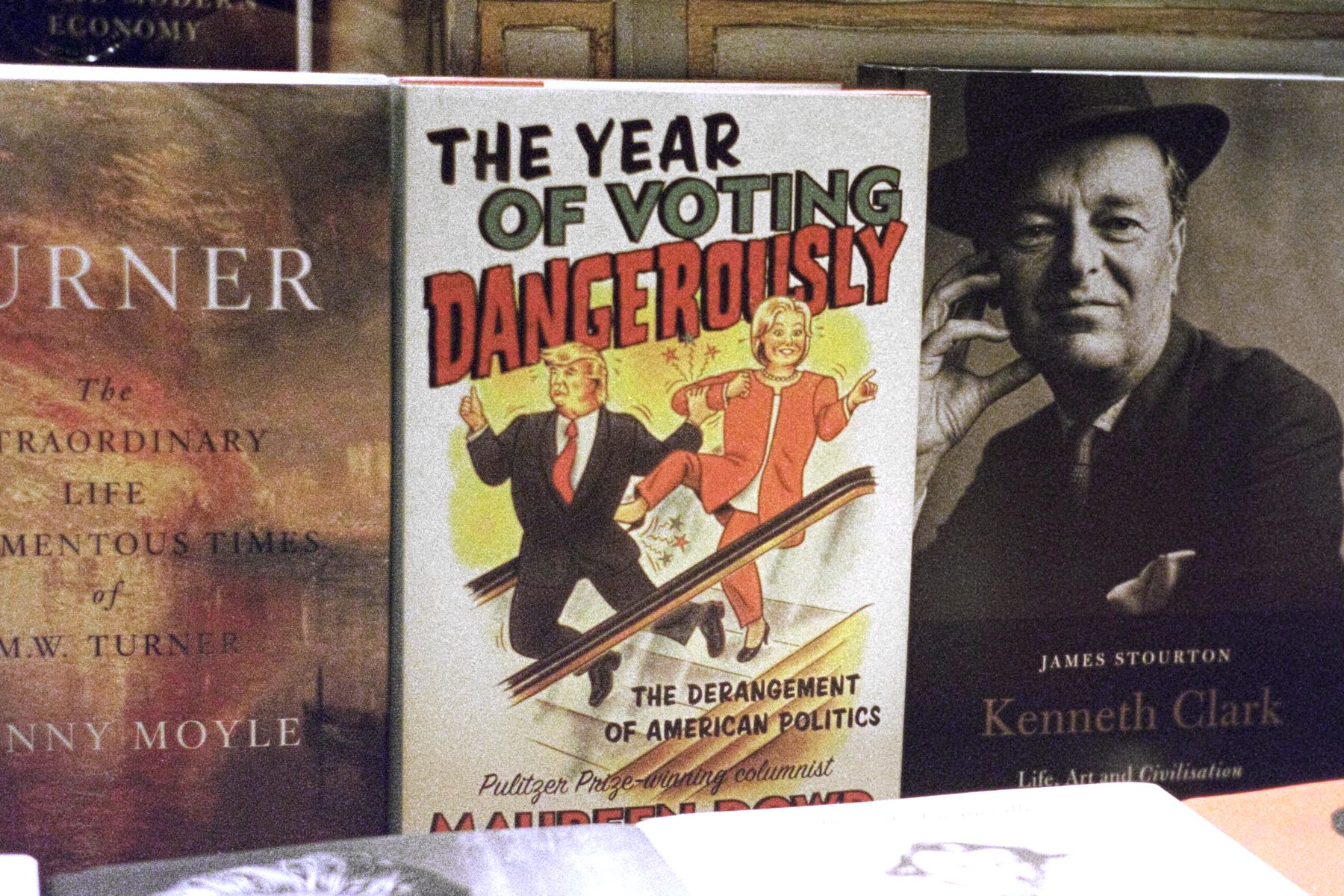 The 2016 poop-throwing contest for POTUS was the most gender charged battle since the Billy Jean King versus Bobby Riggs tennis match in 1973. And while there are some interesting comparisons between the two, perhaps the smell will be most remembered for having to vote against the lesser evil.
READ MORE →
---
Page 4 of 4 (27 total articles)