#fpolitics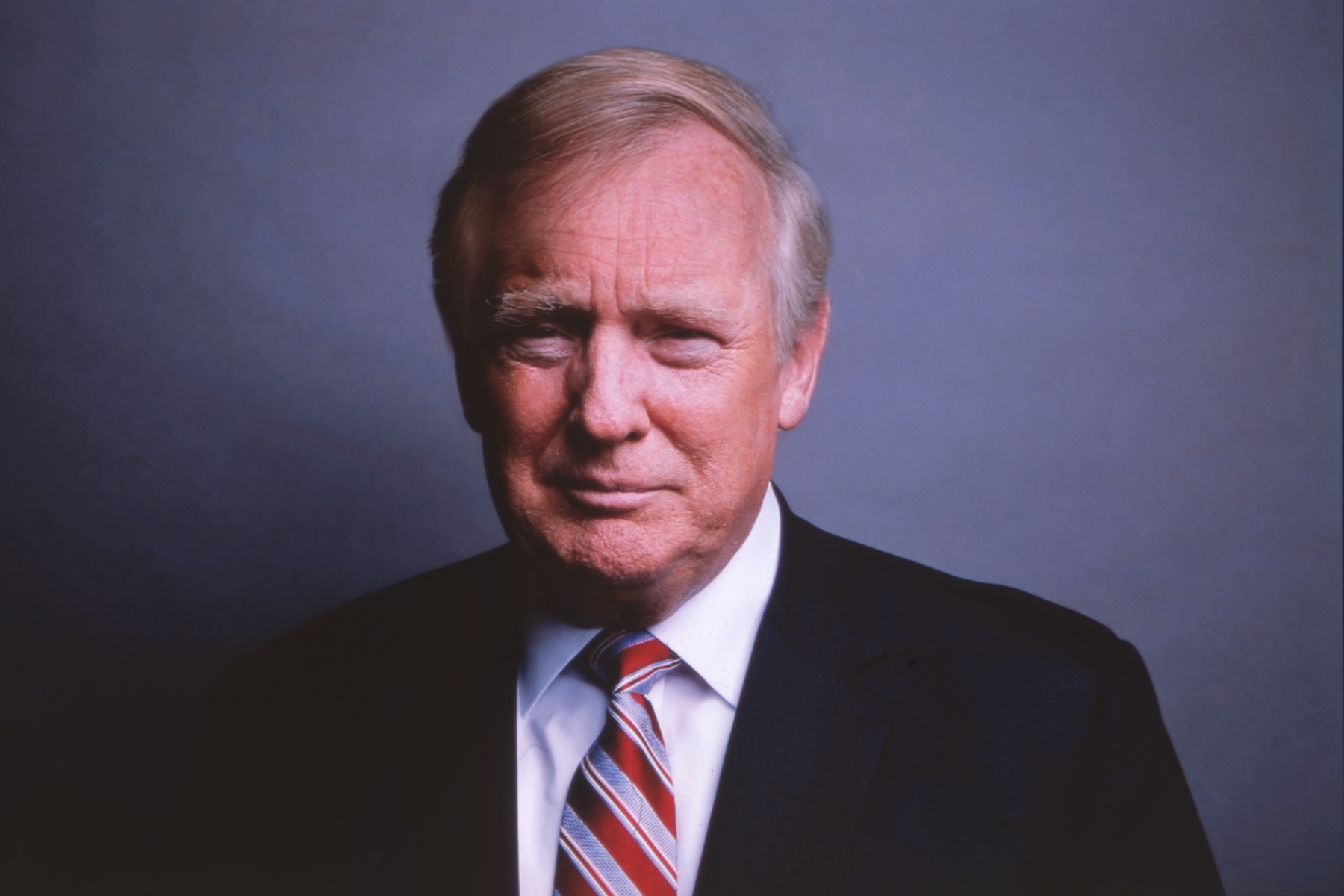 Where do people think politicians come from? It's not like they fall out of the sky. They don't materialize out of thin air from another dimension. They're not imported at wholesale prices from China, Uzbekistan, or India.
READ MORE →
#fpolitics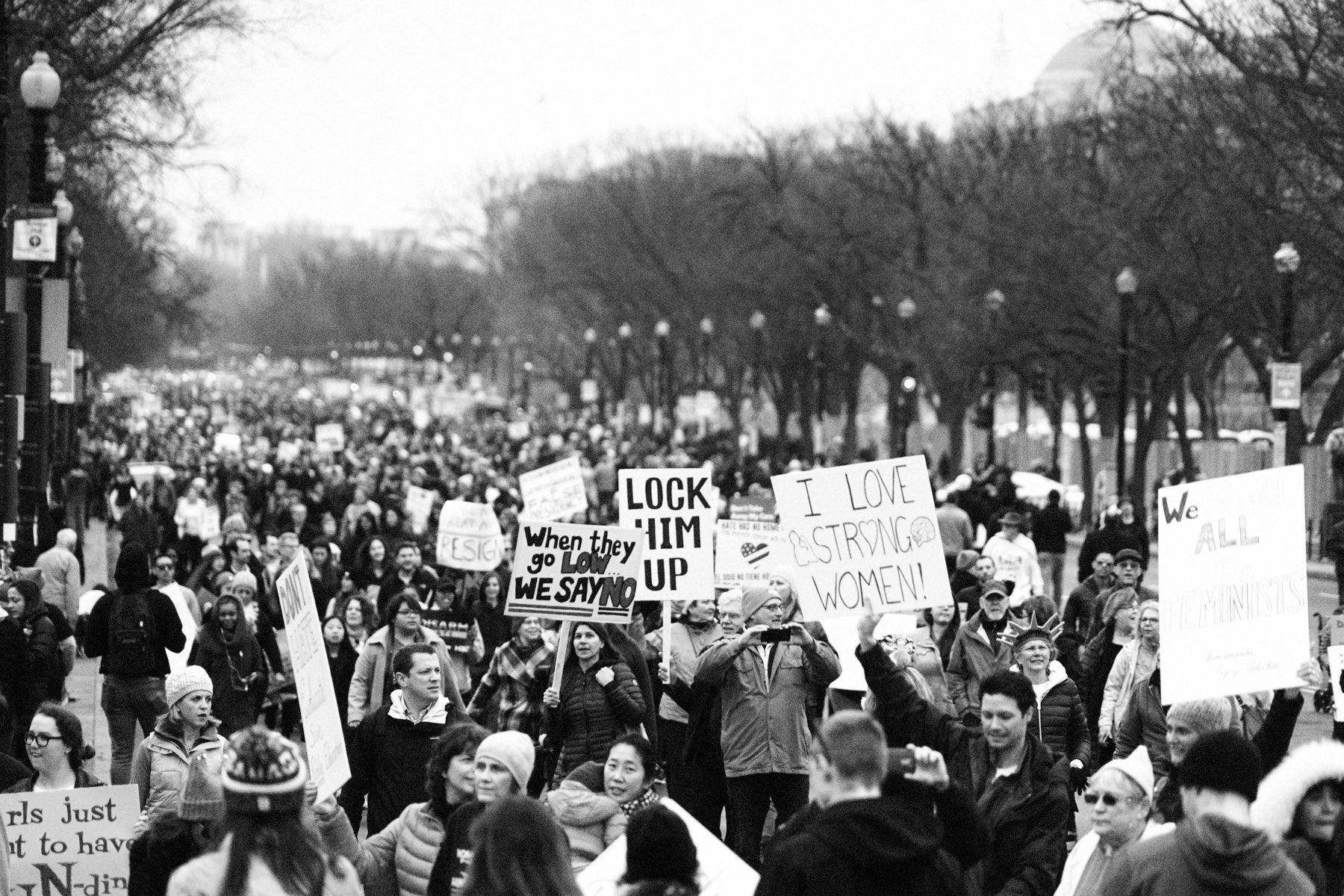 Donald Trump has valiantly accepted the responsibility as our nation's antihero to stage an exposé on the dopey fallacies of democracy using social media, his potty mouth, and a certain mock seriousness.
READ MORE →
#fpolitics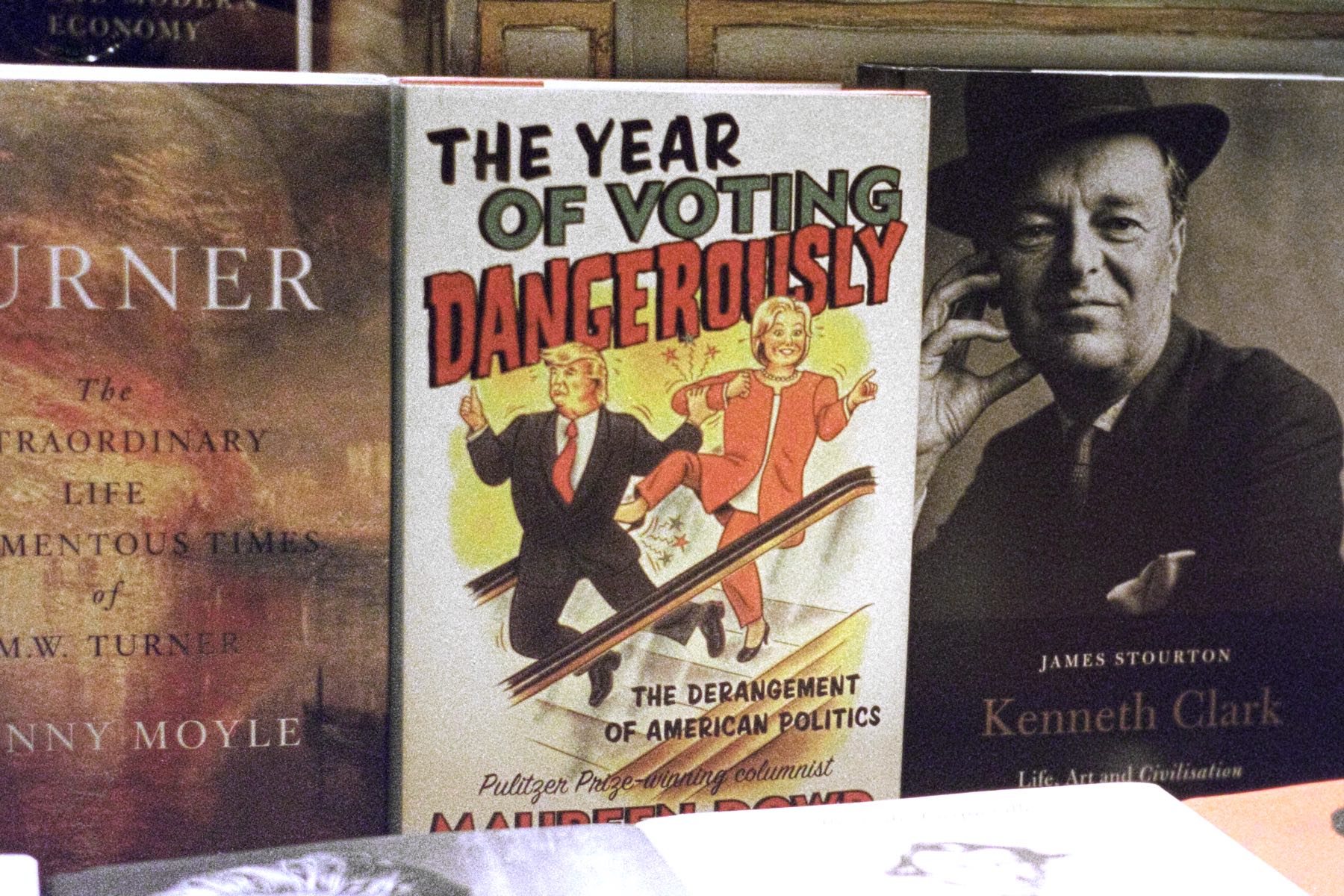 The 2016 poop-throwing contest for POTUS was the most gender charged battle since the Billy Jean King versus Bobby Riggs tennis match in 1973. And while there are some interesting comparisons between the two, perhaps the smell will be most remembered for having to vote against the lesser evil.
READ MORE →
---
Page 1 of 1 (3 total "fpolitics" articles)