nature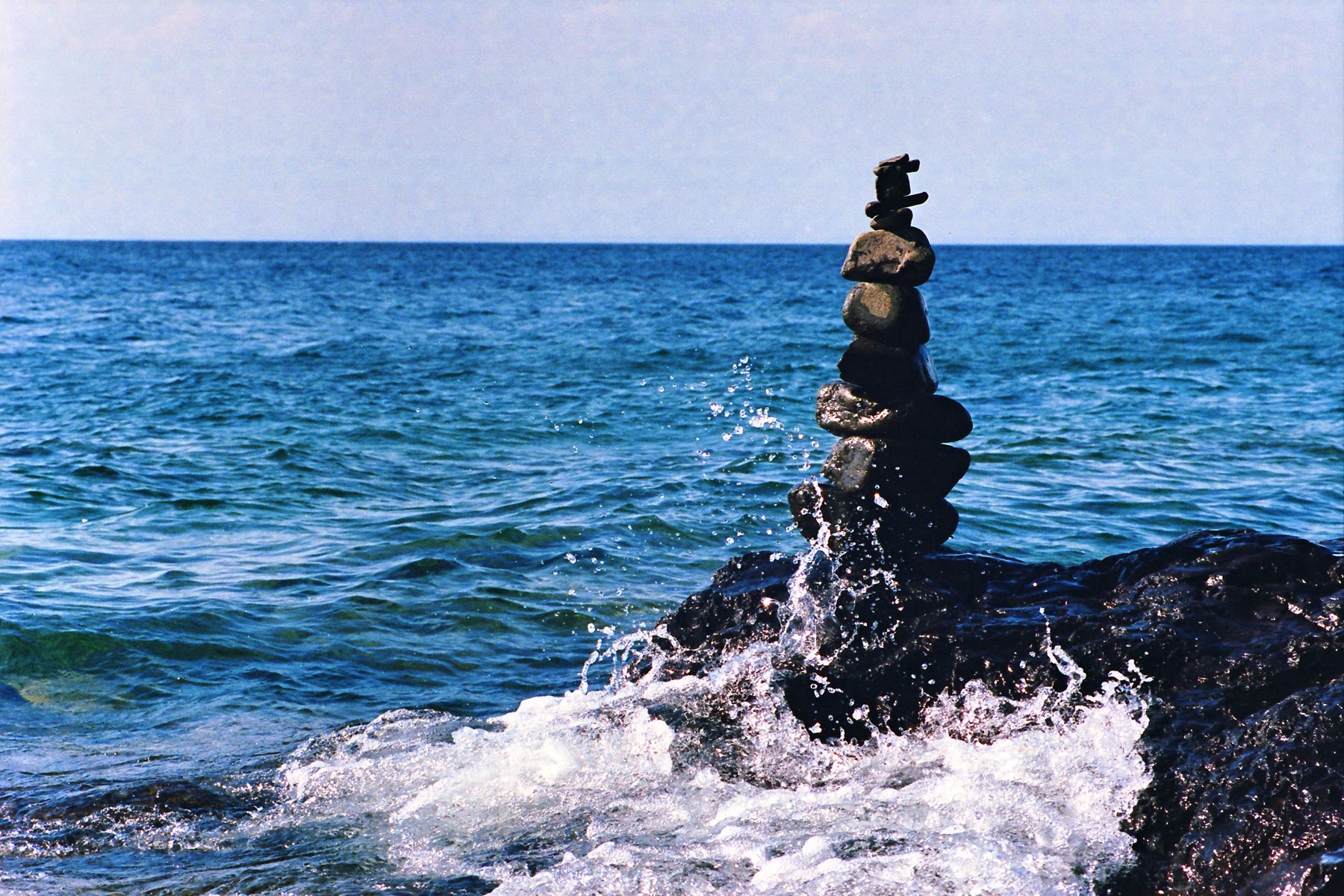 The single, most dangerous threat to humanity is the fact that while we're living, all of the hopes and dreams we had as children, slowly fade away.
READ MORE →
nature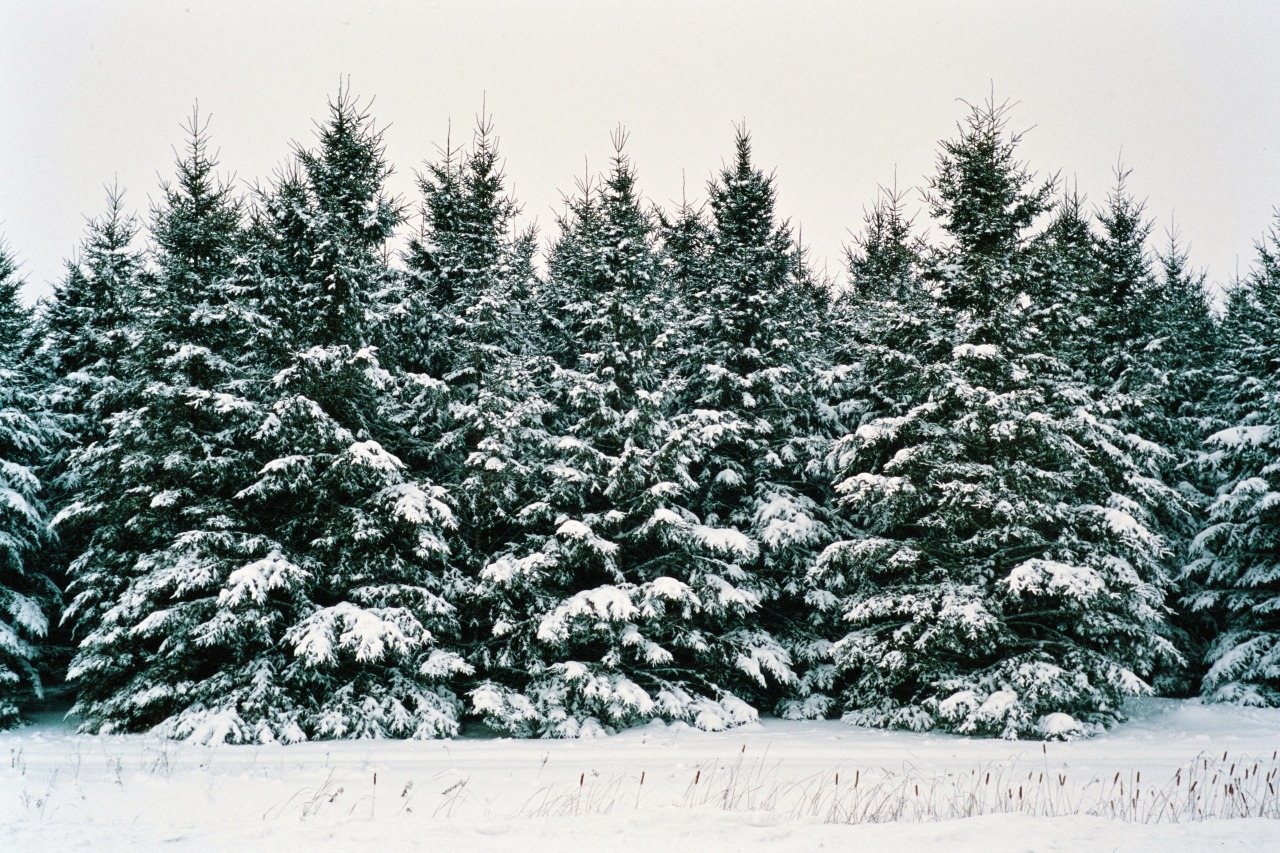 For all the living we do, less of it is done outside than in. Sure, there''s a time for hot cocoa, wool socks, and a book by the fireplace, and then there''s a time for none of that.
READ MORE →
nature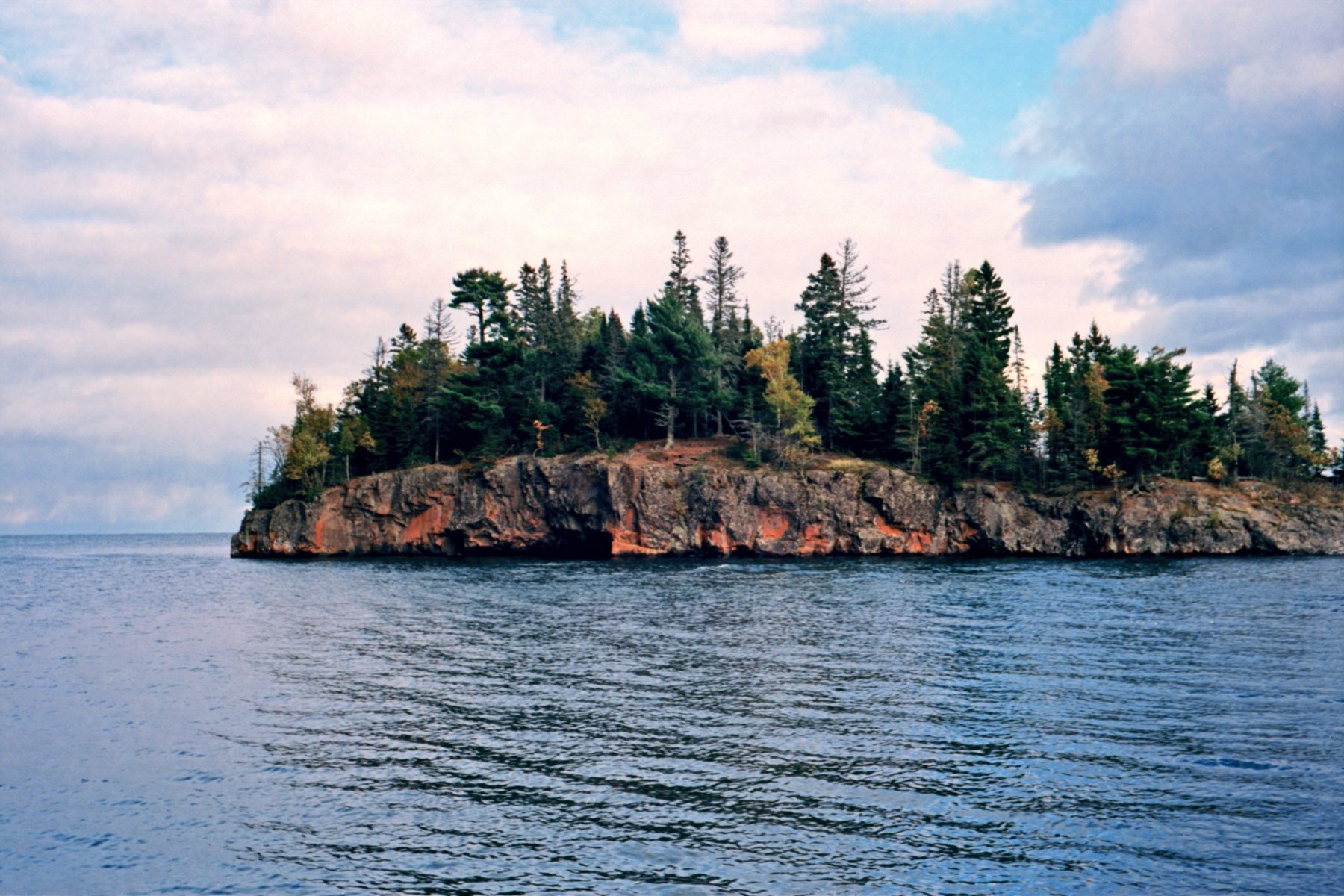 Getting out into nature and walking around has more benefits than just a bit of fresh air. The sounds of the forest, the smell of trees and flowers, the taste of clean air, and the sight of sunlight dancing through the leaves—the full body experience of nature quiets the soul and lets us recharge in no other way.
READ MORE →
---
Page 1 of 1 (3 total "nature" articles)