peopling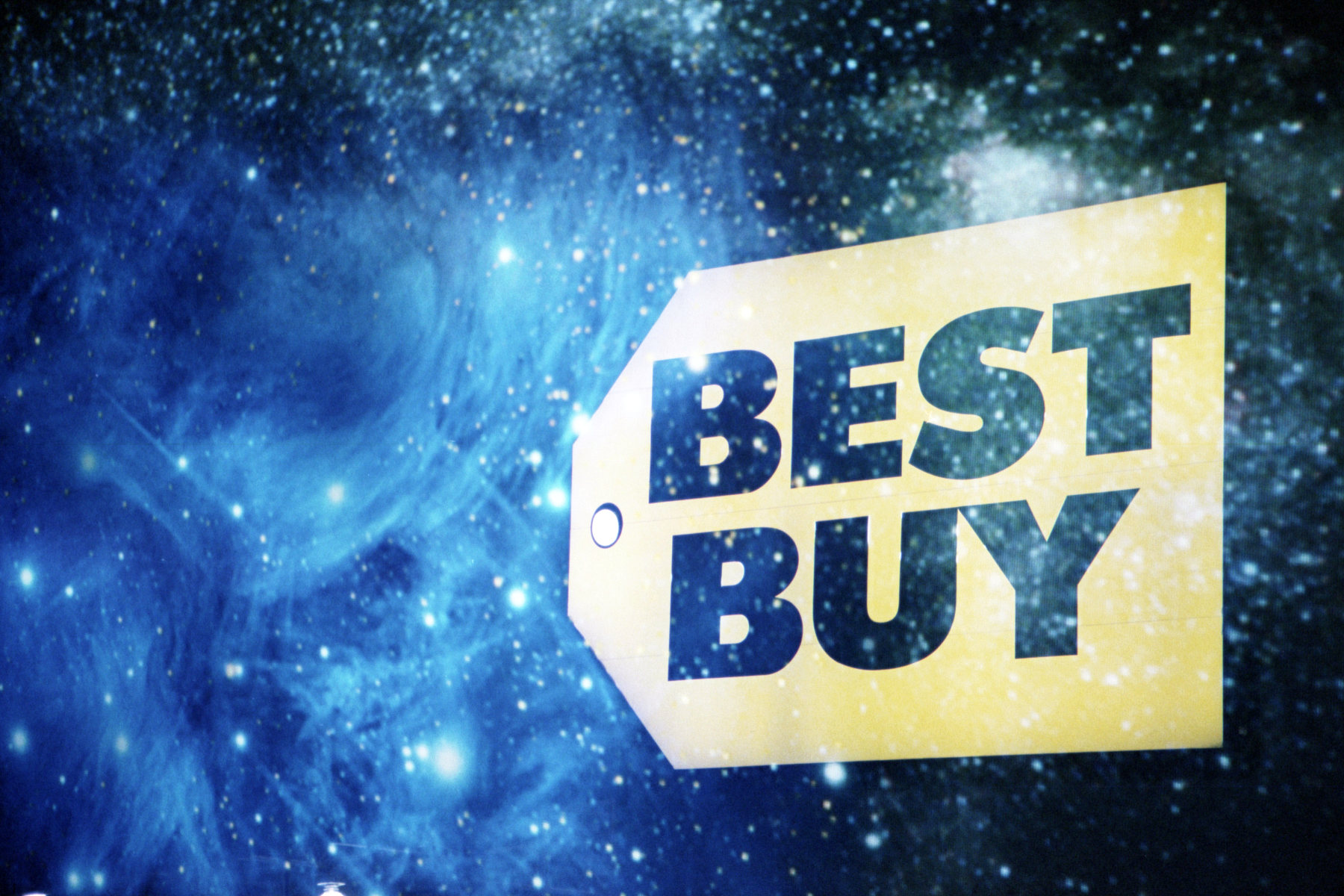 Once upon a time, the Sun, the moon, and the stars were plenty enough to keep the human animal occupied with wonder. But there was a need for order. Human tendency is not comfortable with uncertainty or the unknown. We need understanding, even if it's superficial.
READ MORE →
peopling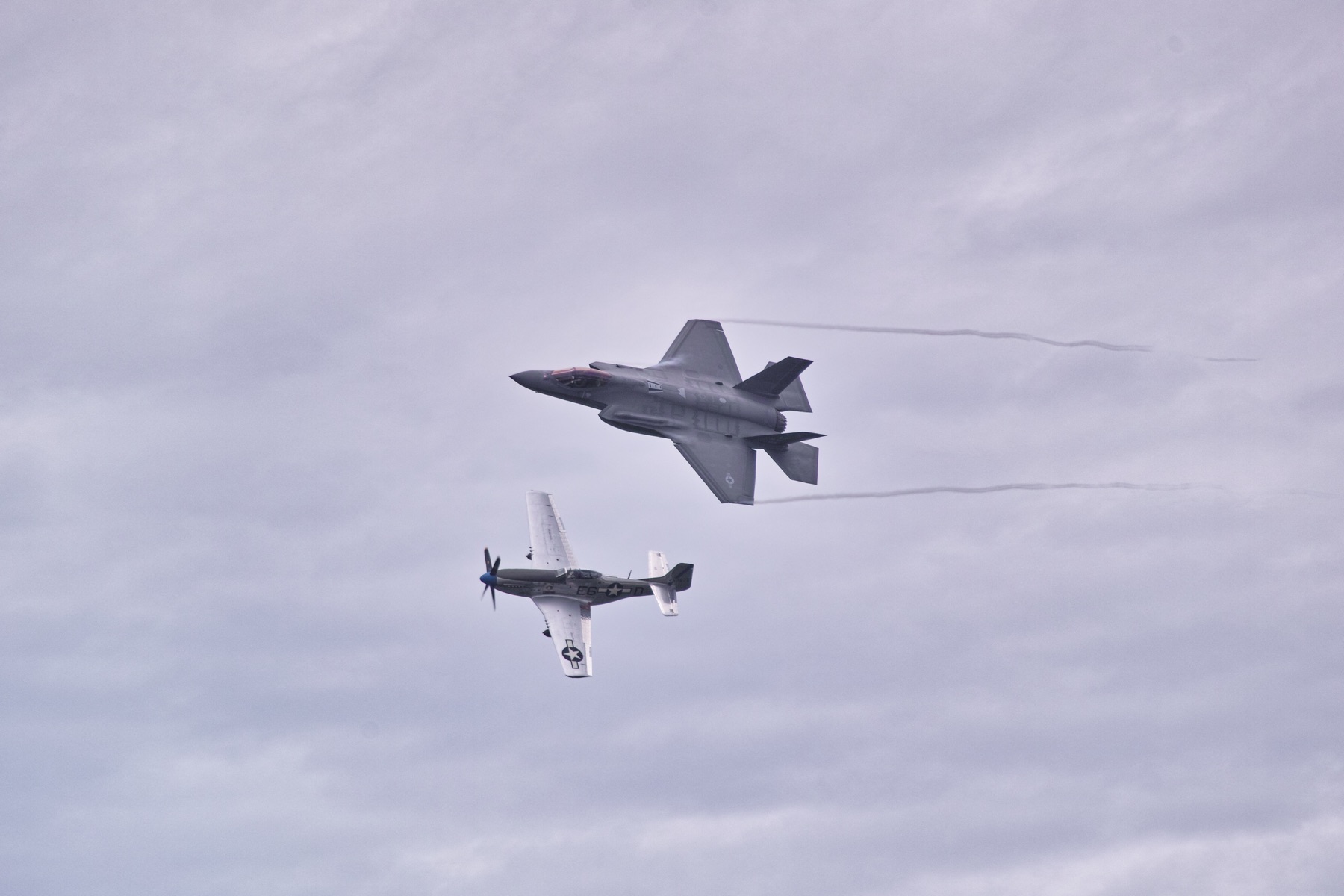 How might a primitive people react to their first introduction with airplanes?
READ MORE →
peopling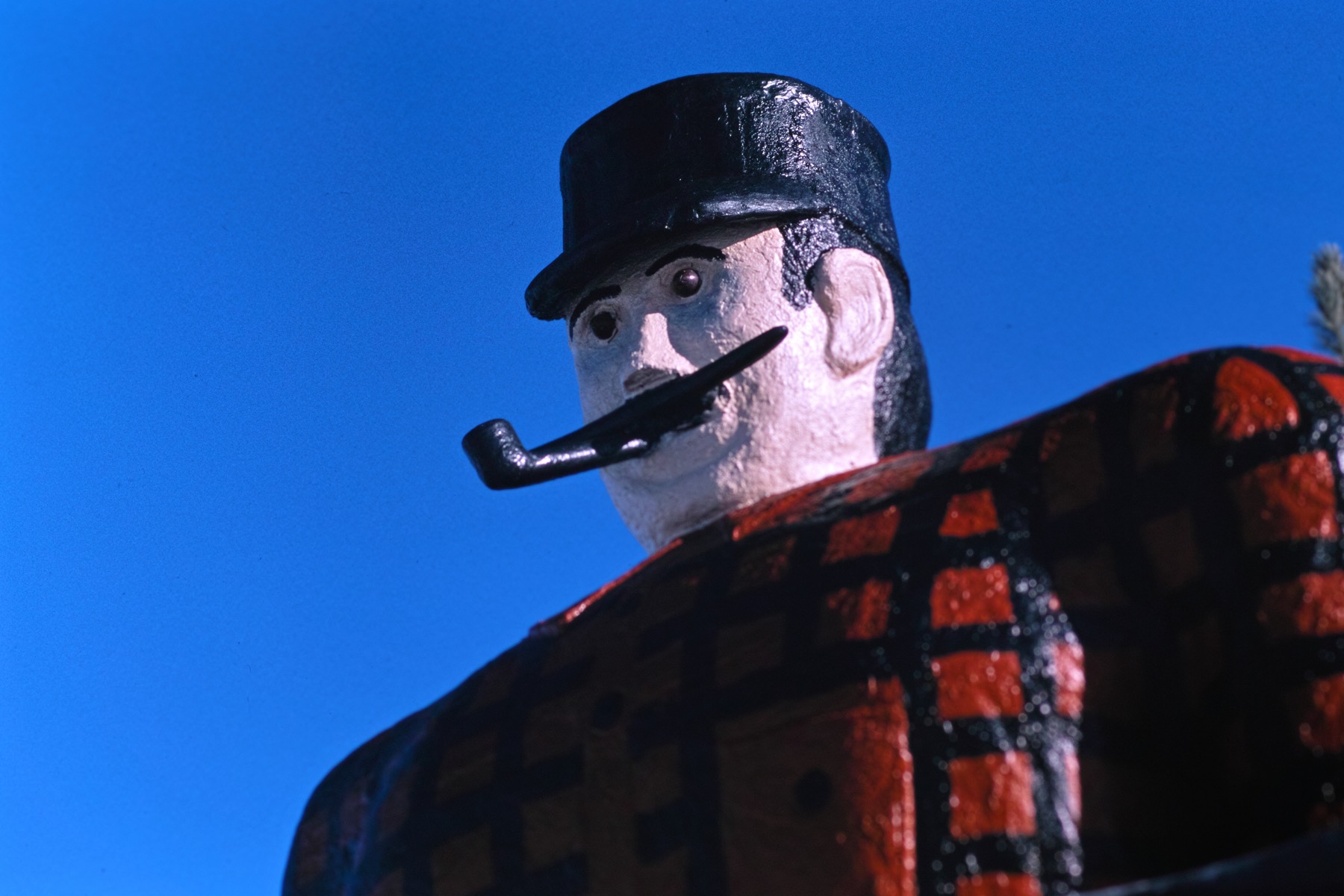 America should not be satisfied with some foreign mythology. It''s time to create our own superstar deity, one that embodies American values. And there may several moderately qualified candidates but only one that towers above the rest.
READ MORE →
---
Page 1 of 1 (3 total "peopling" articles)